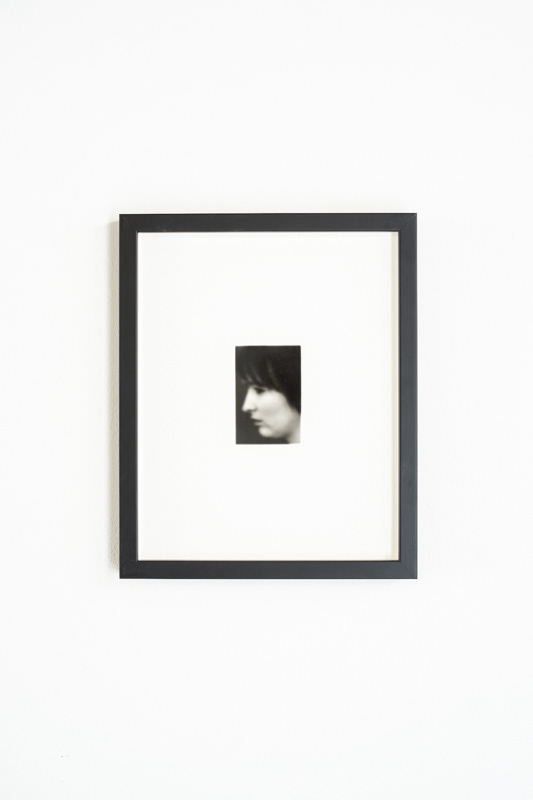 Faces, 25.4x20.3 cms, silver gelatin prints
Niagara Falls Projects, Brighton, UK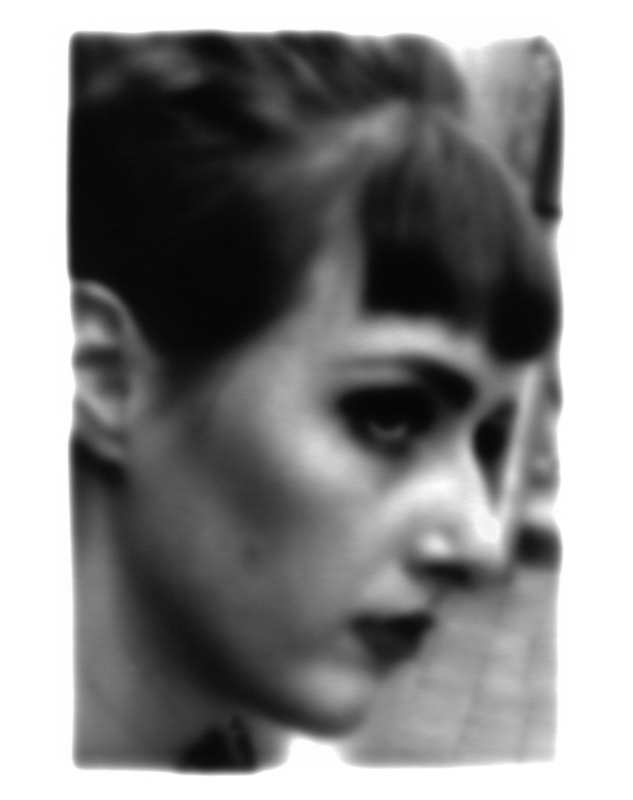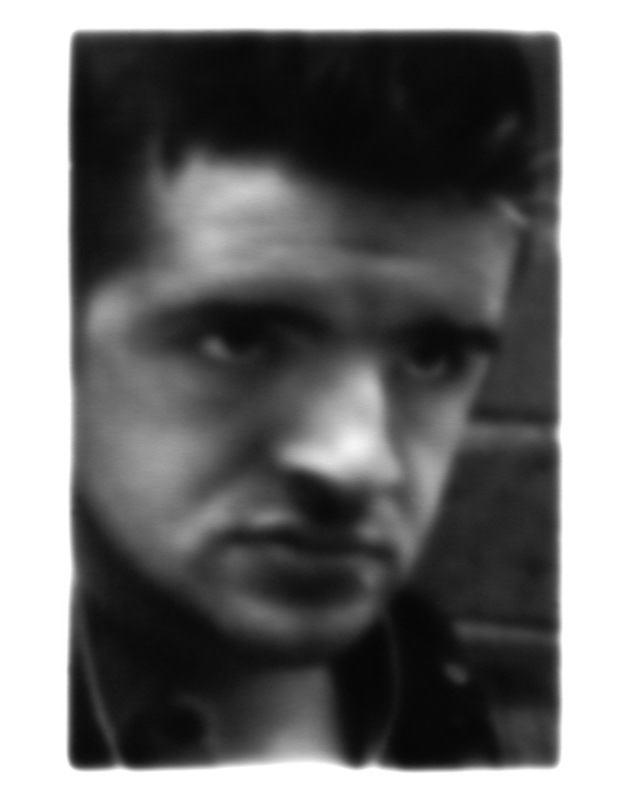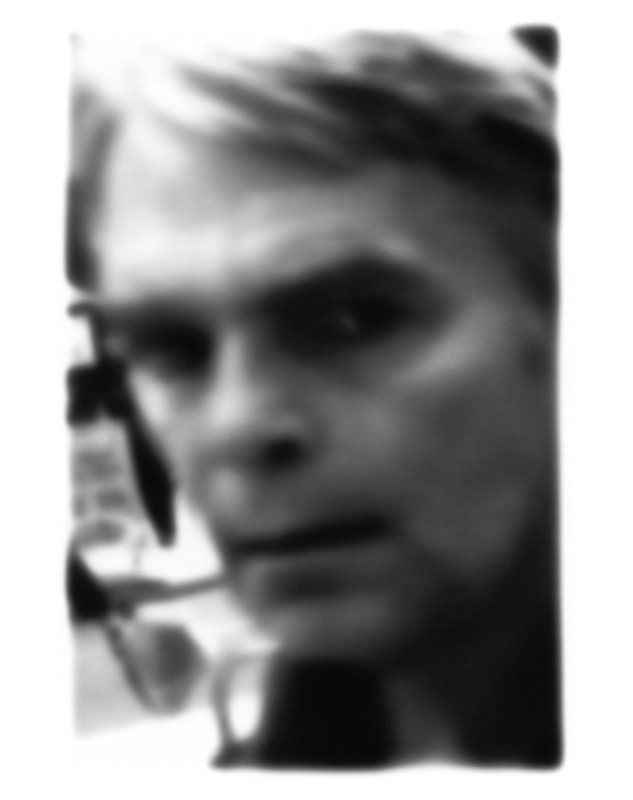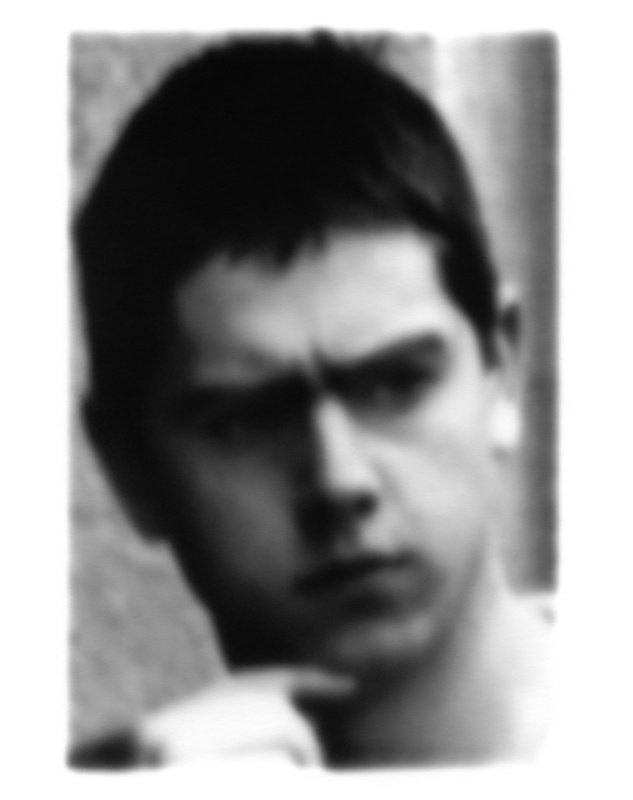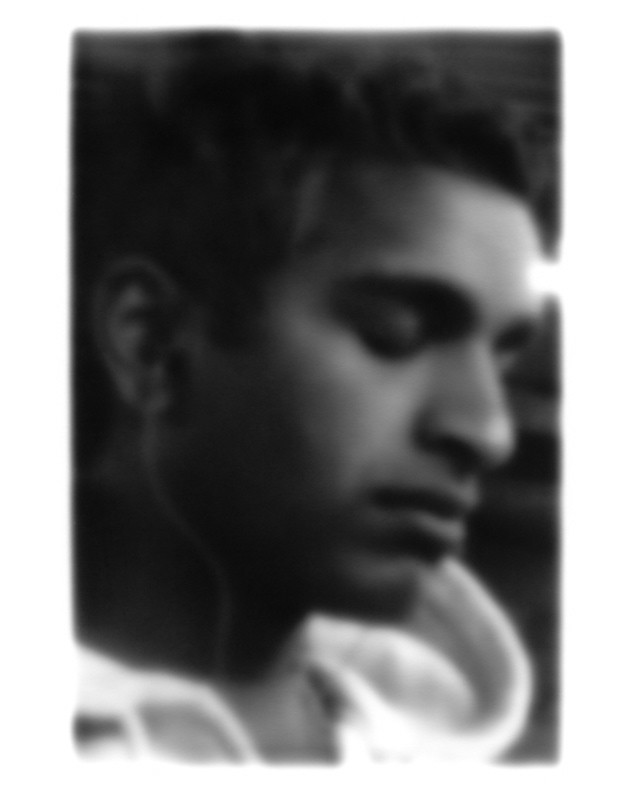 Faces, 25.4 x 20.3 cms, silver gelatin prints (detail)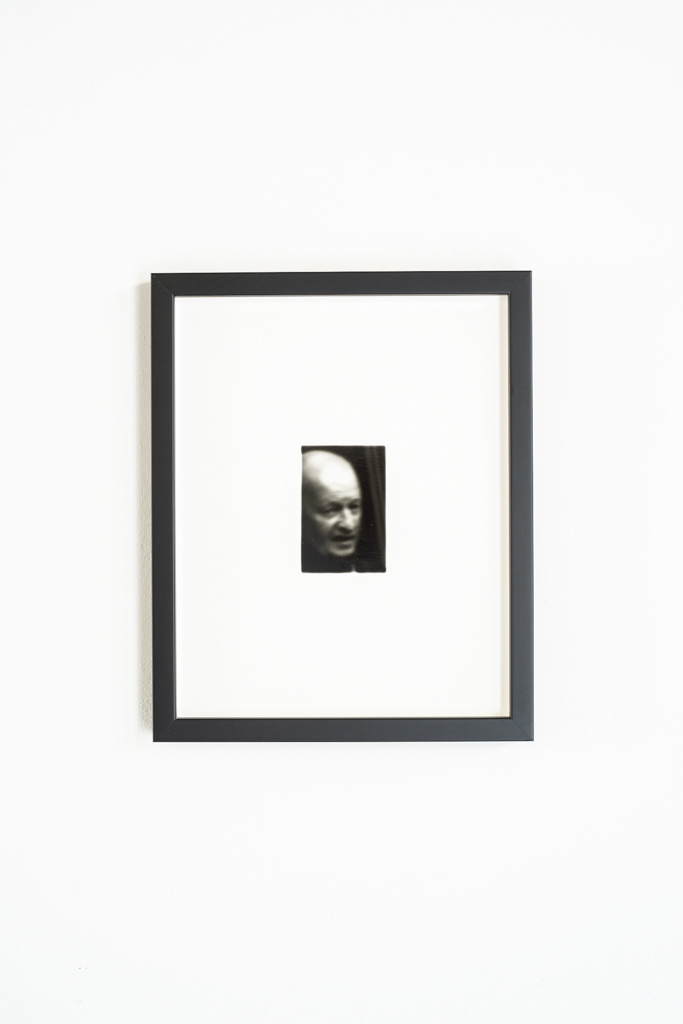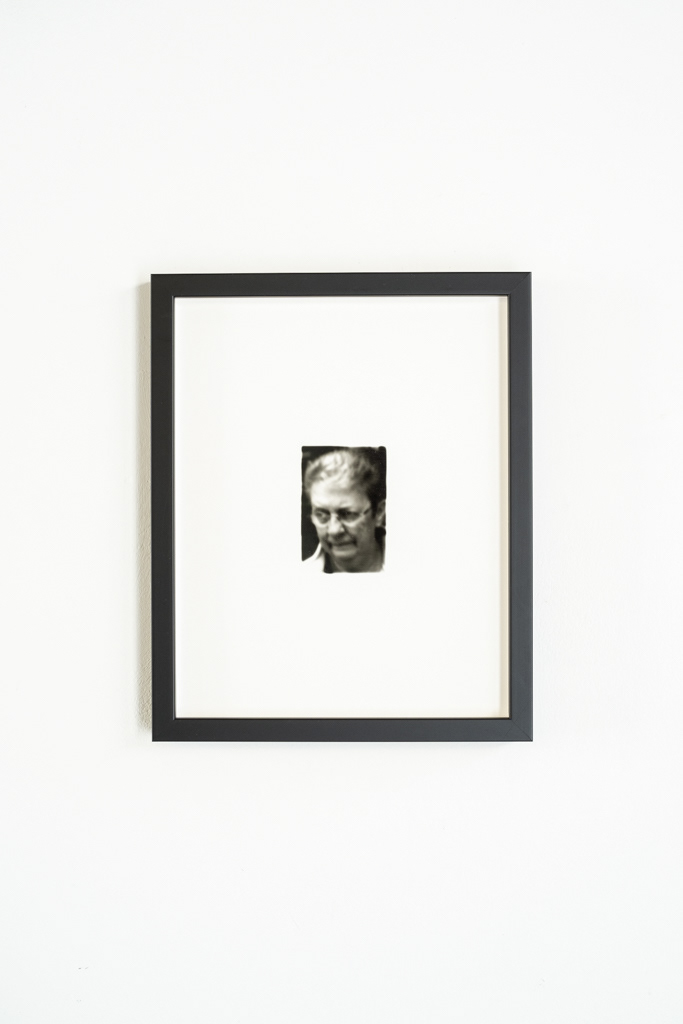 Faces, 25.4x20.3 cms, silver gelatin prints
Niagara Falls Projects, Brighton, UK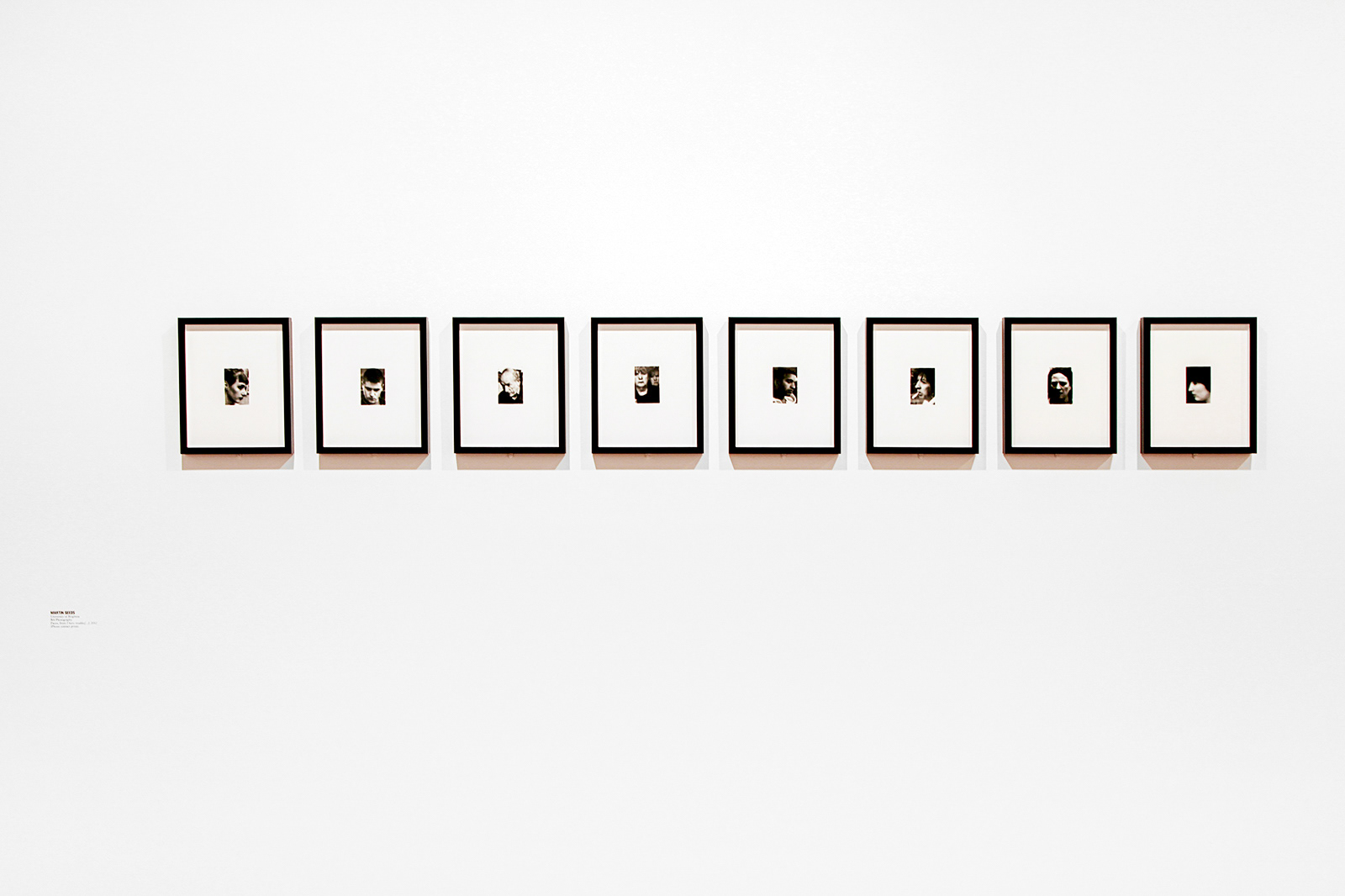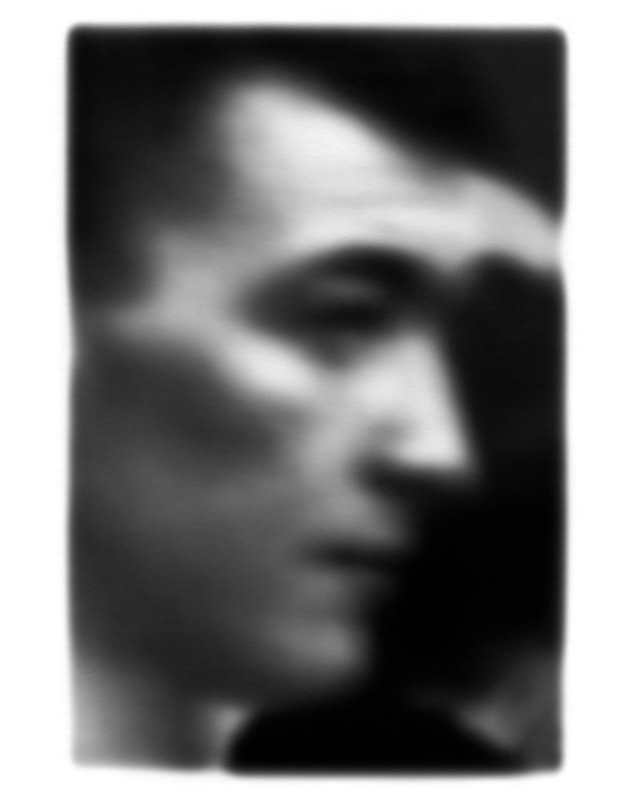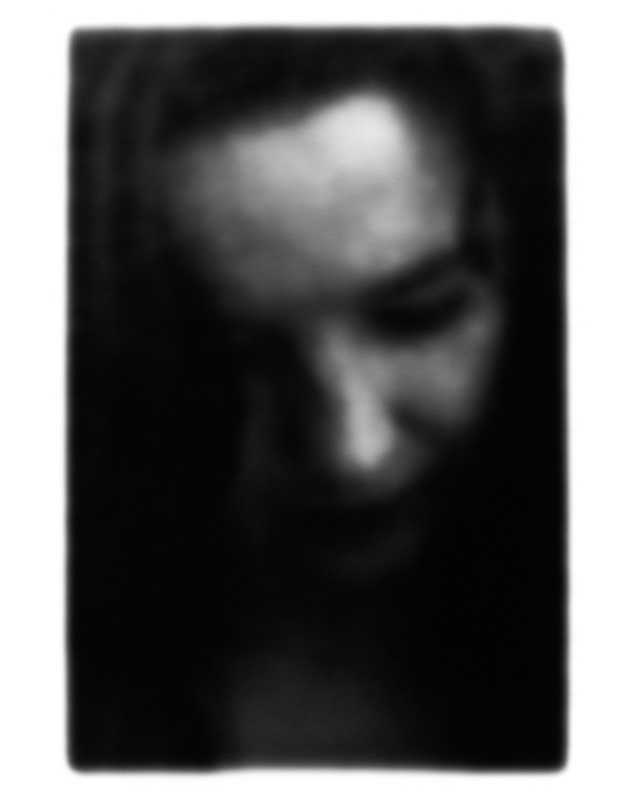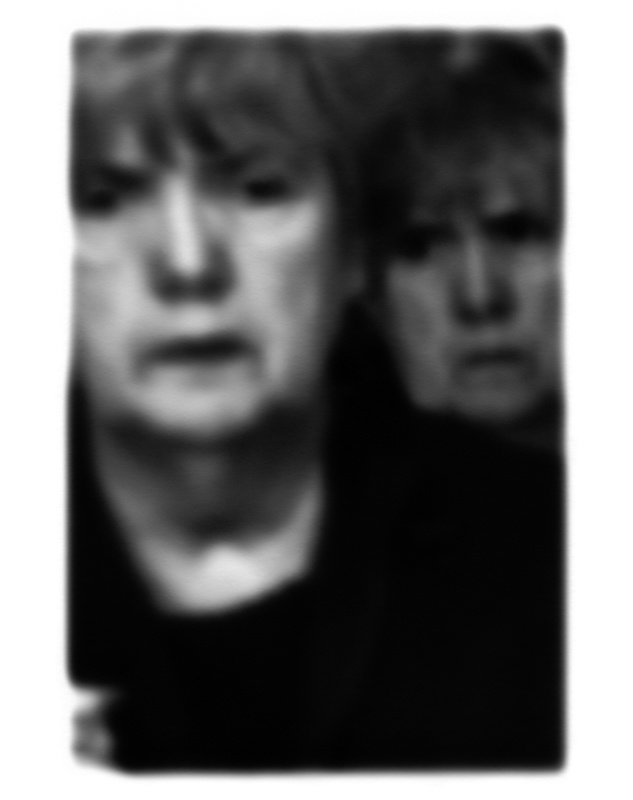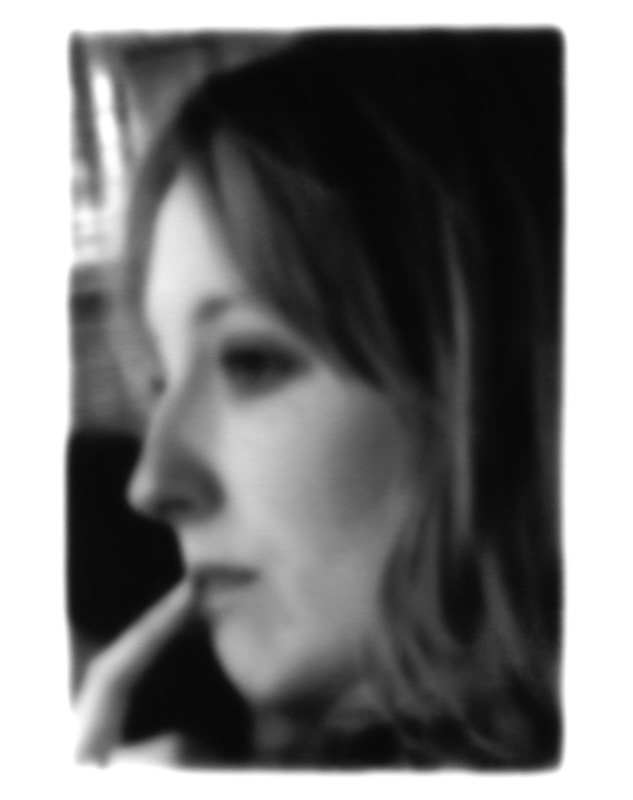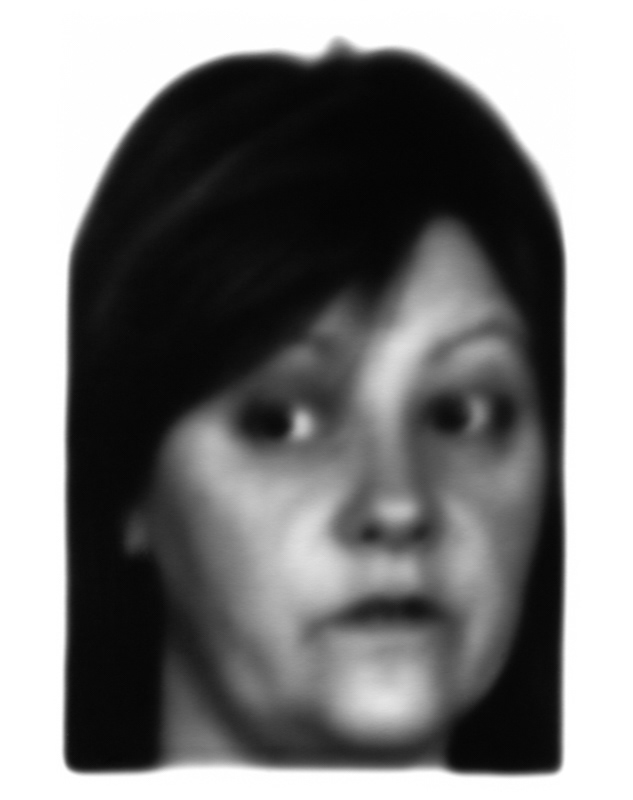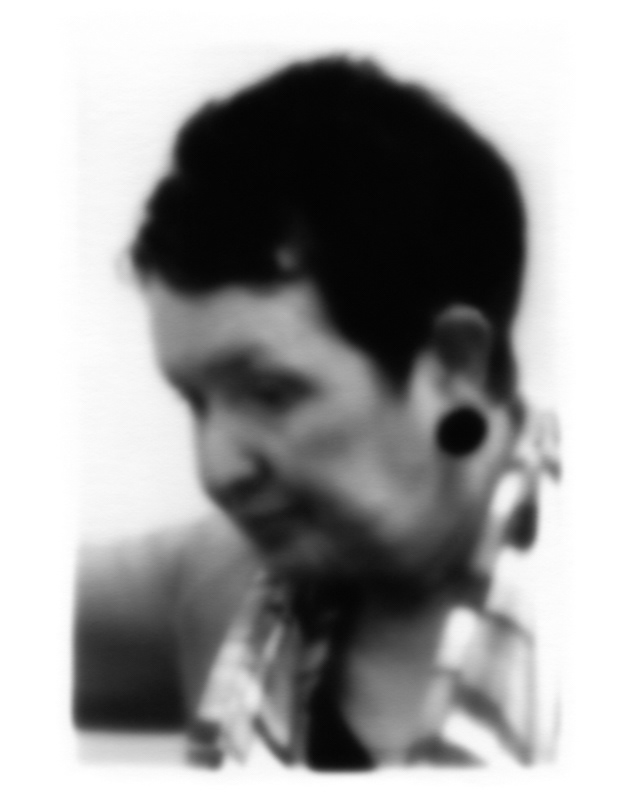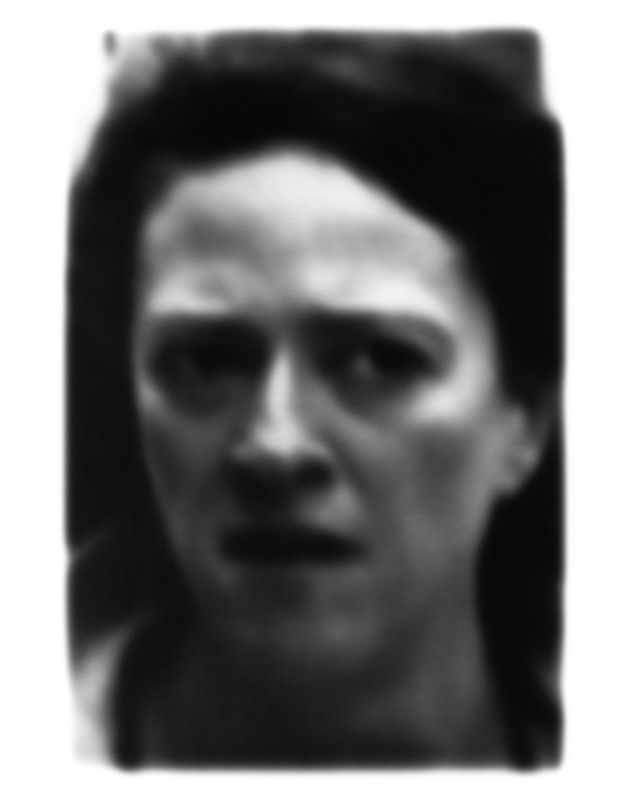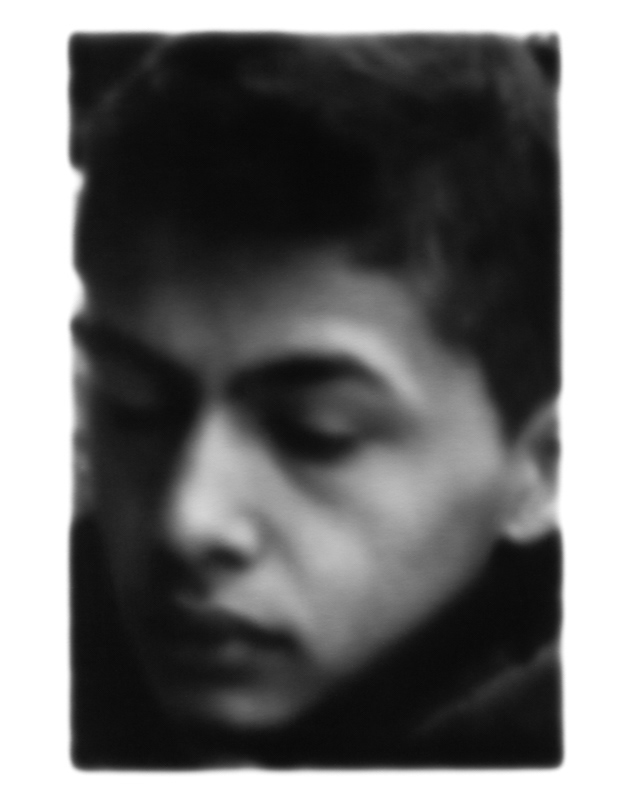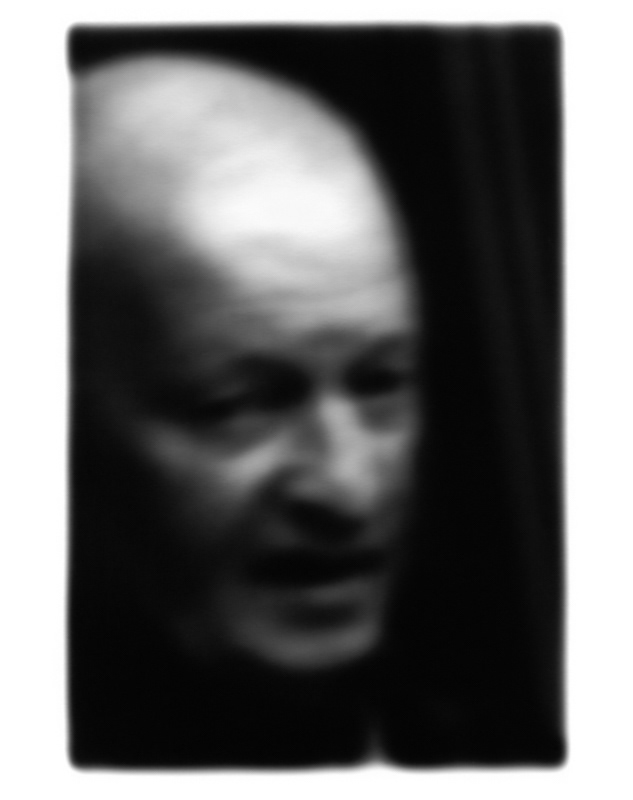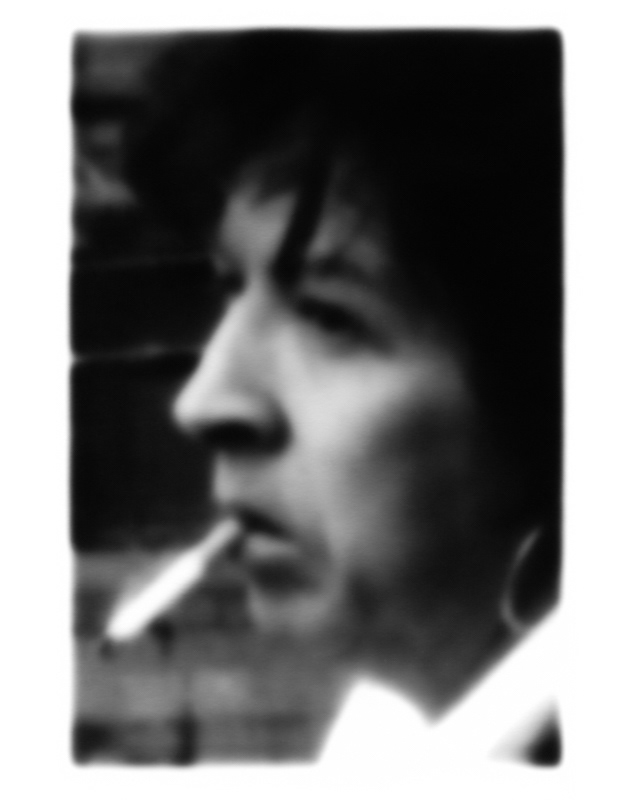 Faces, 25.4x20.3 cms, silver gelatin prints (detail)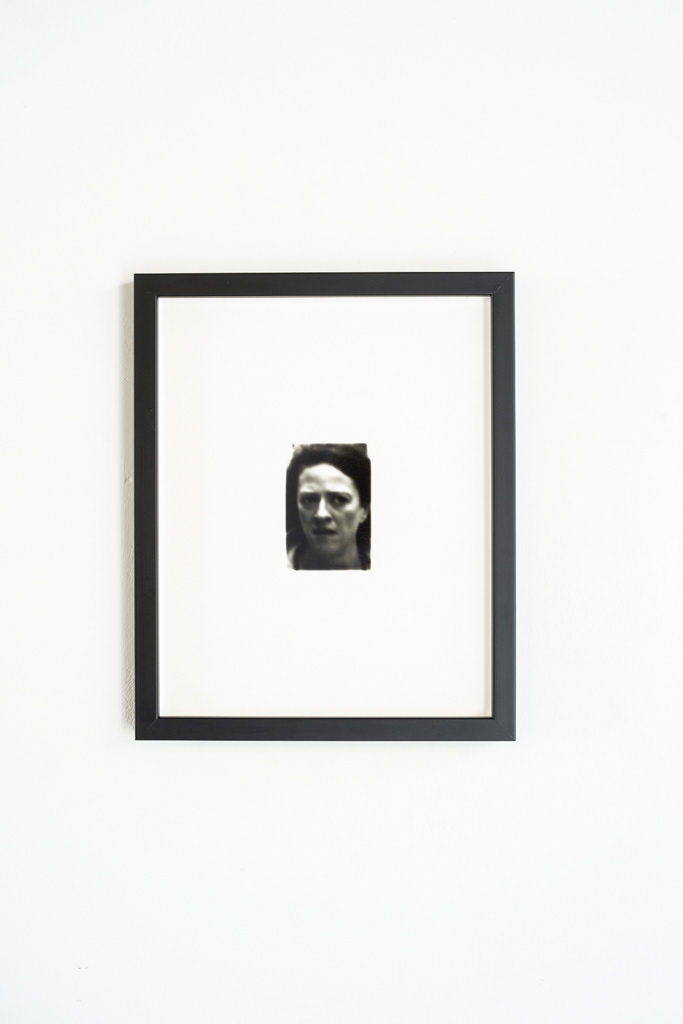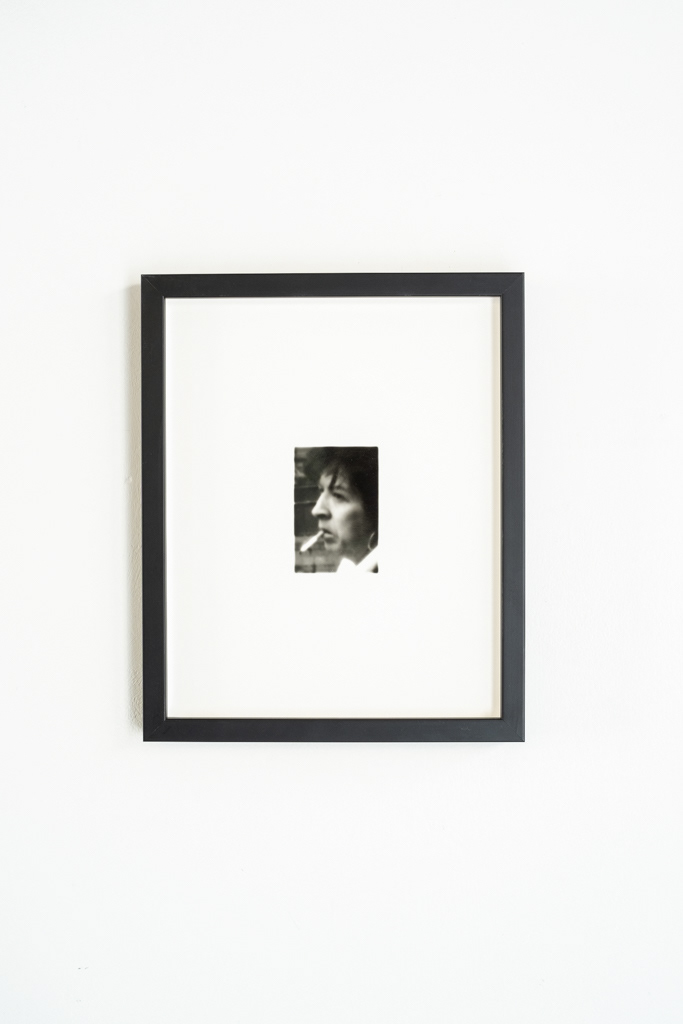 Faces, 25.4x20.3 cms, silver gelatin prints
Niagara Falls Projects, Brighton, UK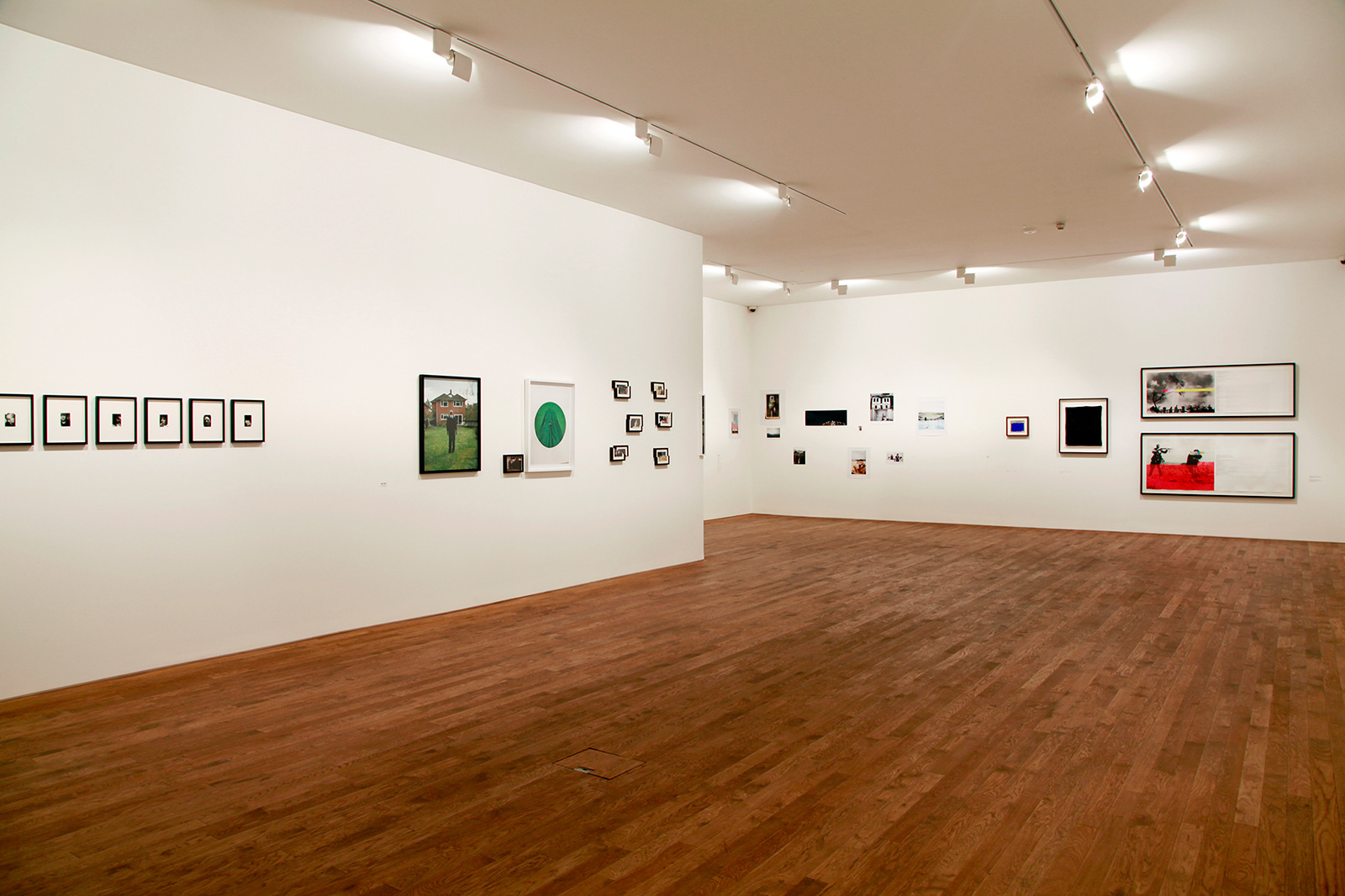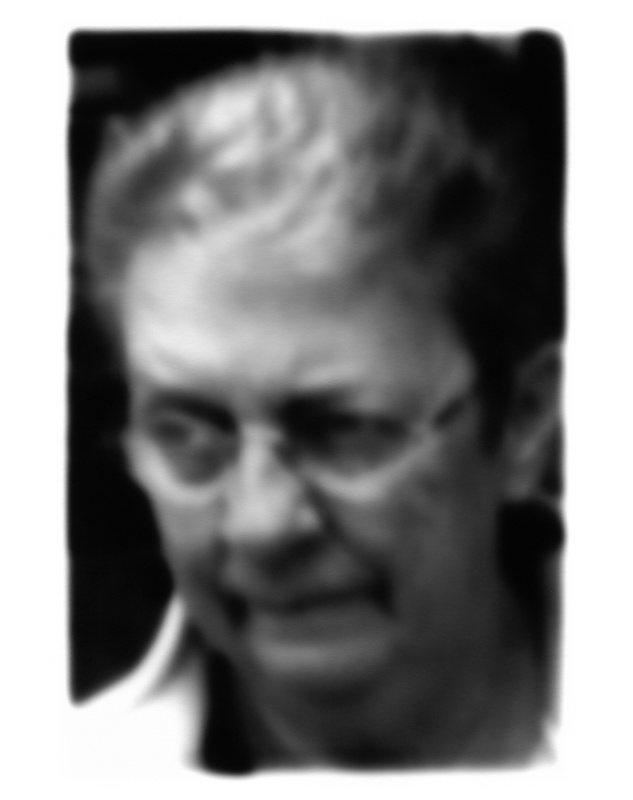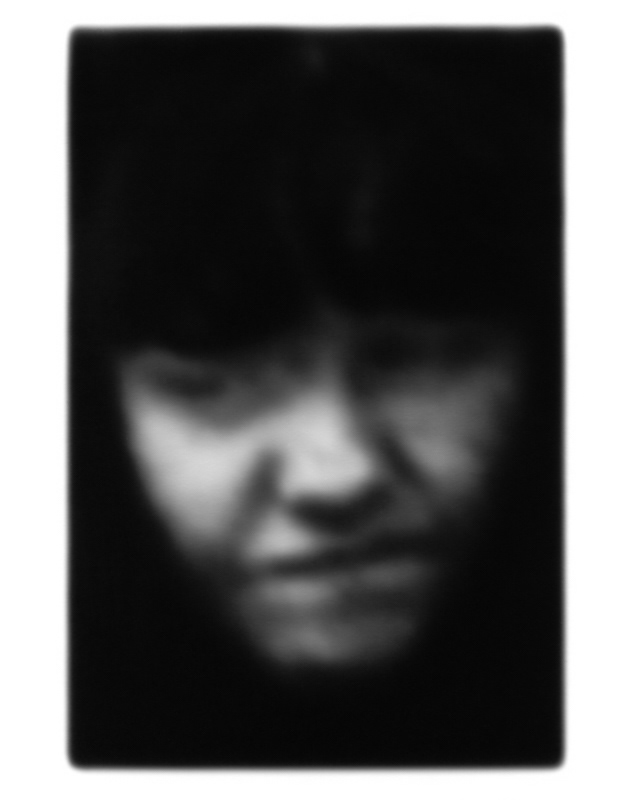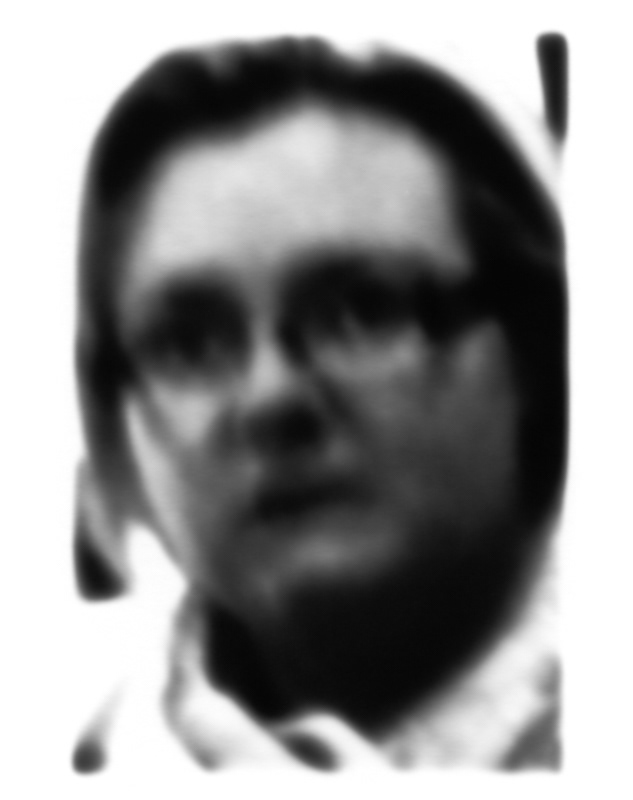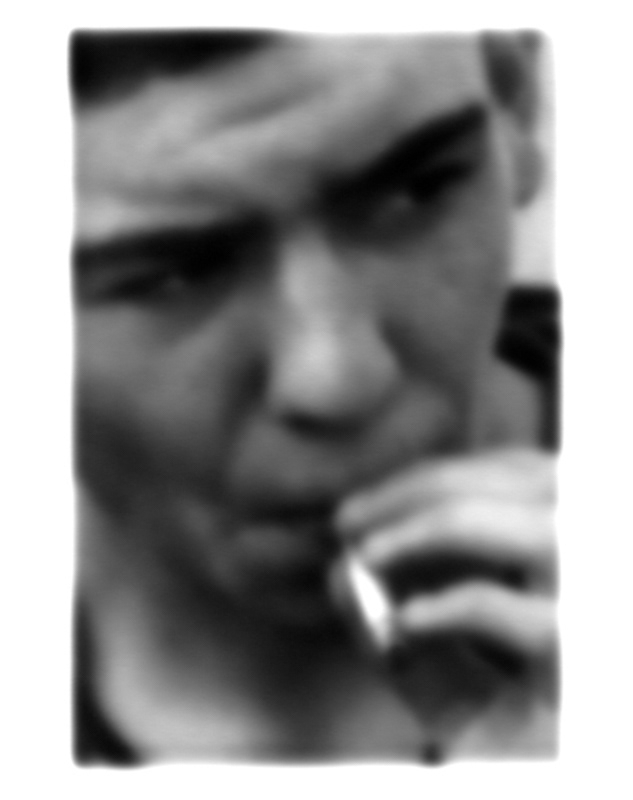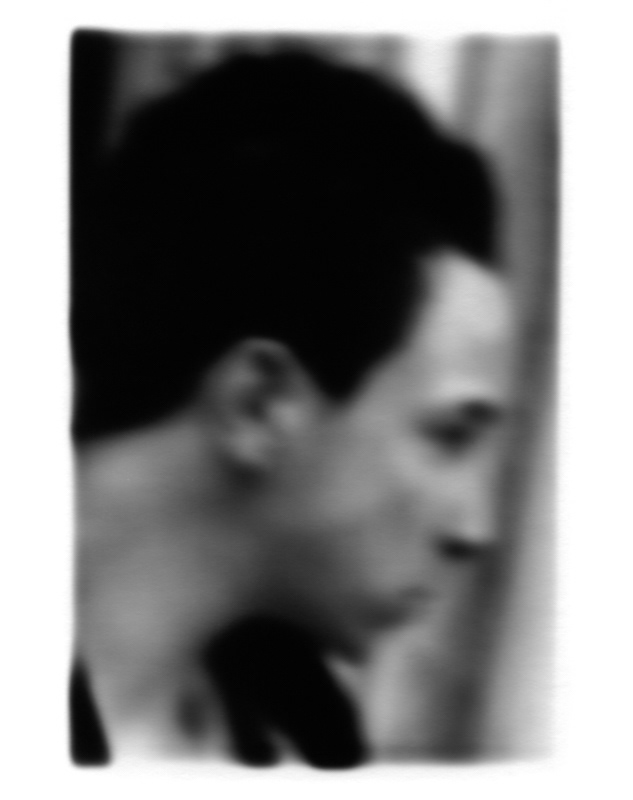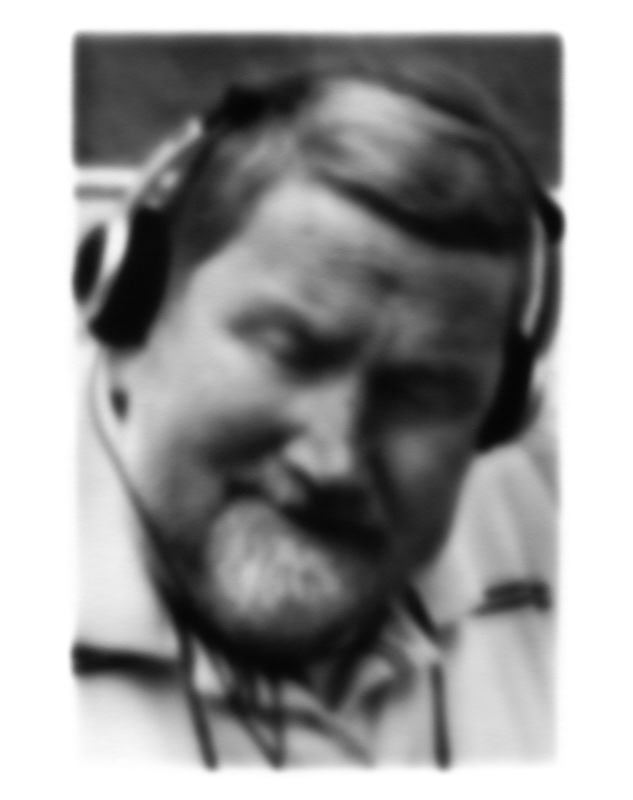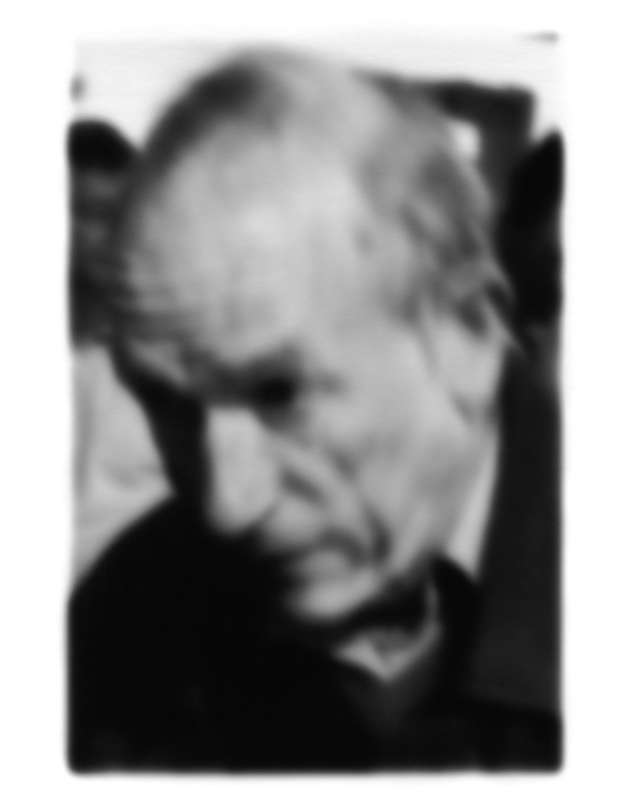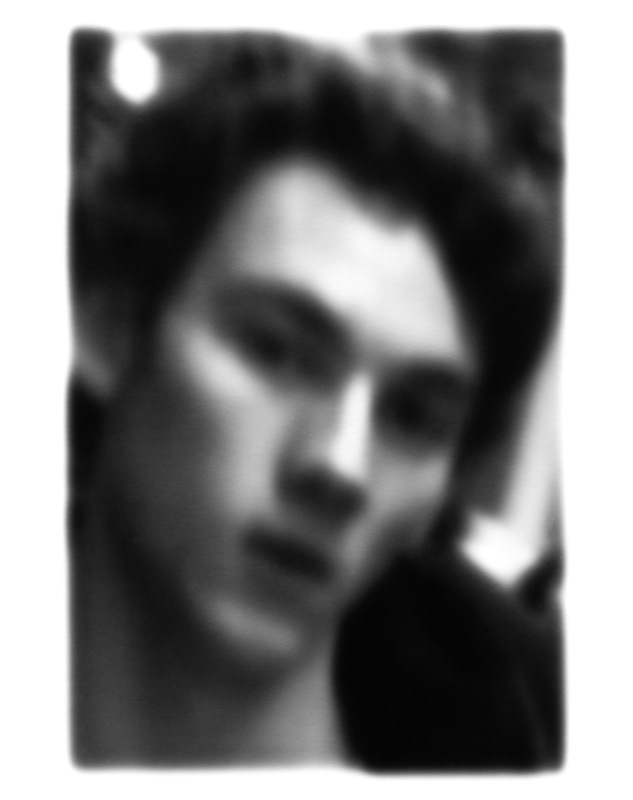 'Faces' is a series of street portraits made in Belfast, Northern Ireland. The images are taken with a smartphone, which is sometimes directed at a group of people,  sometimes towards a more general street scene. Once the image is captured I search the image on the phone screen for a face.  Each face is hand printed in the darkroom by bringing the screen of the phone, displaying an image, into contact with traditional silver gelatin paper.
The act of making this work is as much about a search for my own identity as it is about the identity of the person pictured.  An attempt to find a relationship with my tribe(?).
36  unique silver gelatin contact prints.