'Assembly' is a body of work in six parts, that is set in the Stormont Estate, the home of the Northern Ireland Assembly. The work uses the power of photography to generate allegory - letting the plants, trees and foliage deliver a message from the grounds surrounding the Northern Ireland parliament building about the struggles embedded in a fragile political landscape.
'Assembly' suggests the importance of the grounds as a common material space beyond culture in which difference and likeness are both articulated and intertwined in a natural world outside of the political chamber.
View Assembly text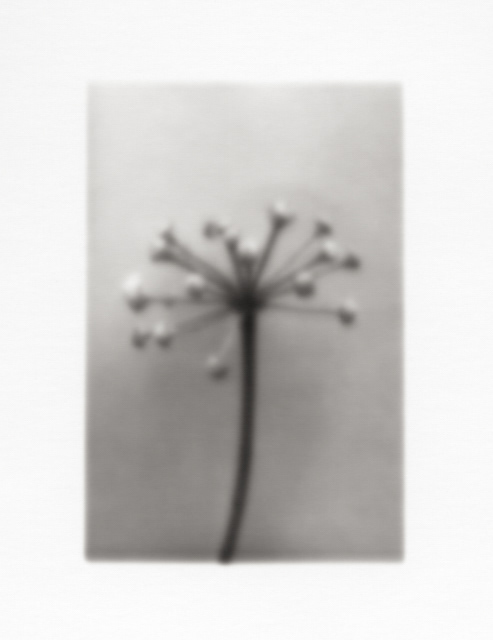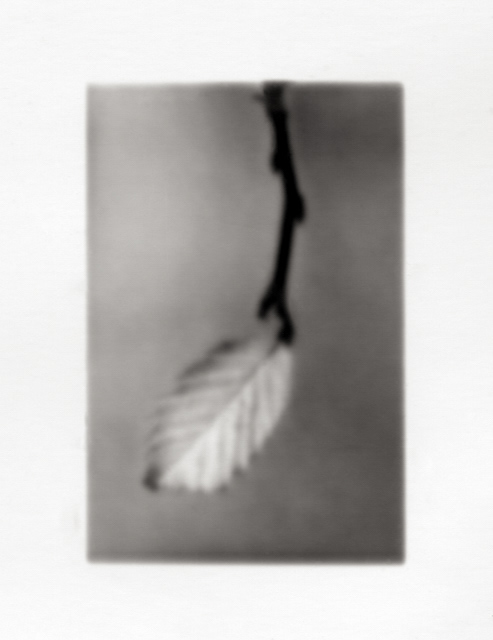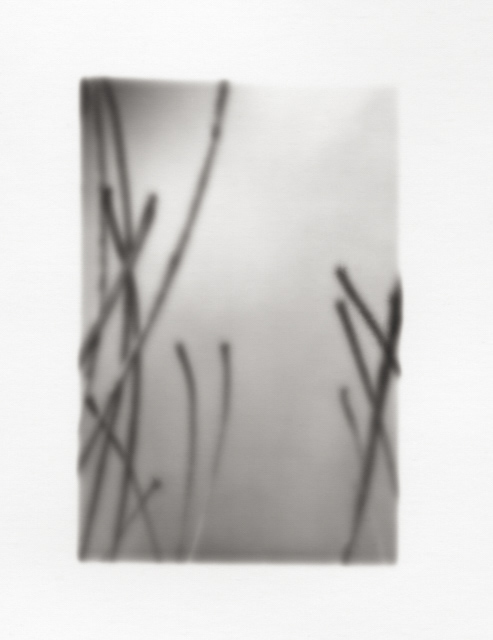 Addendum:  Martin Seeds July 2018.
When I started making this work in late 2015 there was an optimism about the future of the Assembly. Perhaps this was due to the Fresh Start Agreement in November that year that re-energised the political landscape. However a few months after this work was finished and exhibited in 2016 the Northern Ireland Assembly collapsed. 

Initially the financial mishandling of an environmental heating scheme was the source of the impasse between the two main political parties. In a short period of time old tribal grievances emerged and became woven into arguments between the parties about who was responsible. The disagreements have been so deep that the viability of the Good Friday Agreement as a framework for governance is being questioned. 

2018  - the twenty year anniversary of the Good Friday Agreement passed uneventfully and the Assembly borne from it was silent and empty. The prospect of a future Assembly has been twisted by and into the outcome of BREXIT.



2020 - 3 years after power sharing collapsed, the Northern Ireland Assembly  has resumed  under the same model of 

governance that contributed to its failure.

2022 - The Assembly  has collapsed, The Northern Ireland Protocol,  an outcome of BREXIT, which placed an customs border in the Irish Sea between Britain and Northern Ireland, fuelled loyalist tensions. In loyalist camps the protocol undermined Northern Irelands status in union of the United Kingdom.